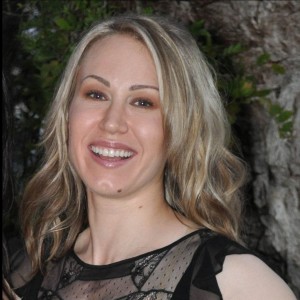 We ship all over the country from locations in California, Chicago, Connecticut, Georgia, Florida, and Virginia. We also ship internationally.
Our Director of Marketing, Megan is waiting to process your order, assist you with product/price lists, data sheets, sample requests and freight quotes.
Hours: Monday to Friday 8am-6pm Pacific Standard Time.
Email :info@sunlinemesh.com
Ph: 877-568-5507
Contact Form