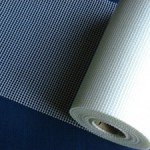 EIFS Fiberglass Mesh
Besides its use in EIFS walls Fiberglass Mesh is used for creating foam shapes, in flooring, mosaic tile work, to reinforce: cement, plastic, asphalt and marble material, as well as other applications. We offer all sizes of fiberglass reinforcing mesh. It is of consistent high quality and flexibility. All mesh is alkali-resistant and fire-retardant. A variety of colors are available and orders of custom colors are available. Please click on the price list below for full details.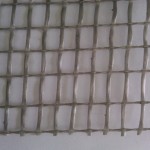 Fiberglass Lath
We offer fiberglass lath in two different sizes which are comparable to galvanized lath. Please call for more information.
4.3 Oz : Equal to 2.5 galvanized
8.8 Oz : Equal to 3.4 galvanized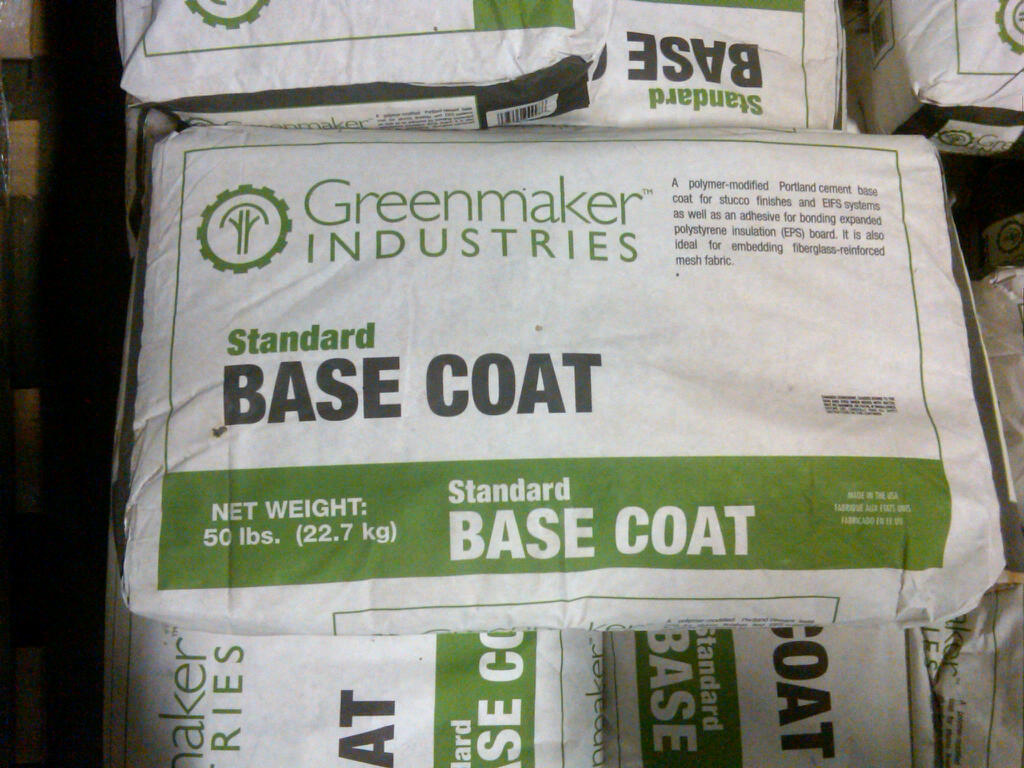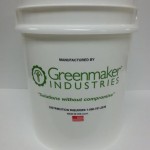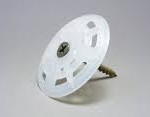 EIFS Fasteners
Windlock Wind-Devil 2 Fasteners for EIFS are available with various size screws. Fastening plates are 2 inch in diameter and are sold separately or pre-assembled with screws
-Windlock Wind-Devil 2
Click on the above for specification sheets.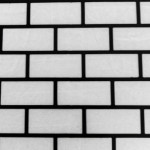 Stencil Sheets
We carry 12 different vertical stencil sheets that are used on Eifs/Stucco walls to create various brick, stone and tile patterns. The adhesive sheets are made from recycled plastic. The number of sheets per box depends on the chosen style. Please see the spec sheet below for details.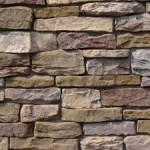 Stone Products
Molded from real stones, but lighter weight, Ply Gem Stone is an affordable, easy way to add lasting curb appeal and character to a home or project's exterior or interior. Their products have been tested and approved by ICC ES and an amazing 50 year warranty is offered.
Accesories
Red Stucco Tape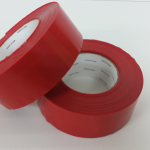 A red polyethylene tape with synthetic rubber adhesive. This tape is the highest quality available, is UV resistant and leaves no residue. It can be used for the following applications:
Masking against overspray when applying stucco, EIFS and other coatings.
Securing, holding and bundling.
Masking windows and doors.
Protection of surfaces during construction.
Holding and patching seam heavy poly sheeting.
---
Sheathing Fabric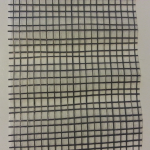 Sheathing fabric is made from filament yarn that has been bonded together into an open mesh.
Its use is:
As an air/water-resistive barrier and flexible flashing material
To improve tear or puncture resistance.
Providing stability.
Providing adhesion needed for laminations.
---
Universal Starter Track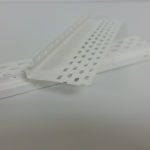 One size fits all starter track for EIFS construction that eliminates the need to inventory multiple sizes.
It is engineered to allow incidental moisture to escape through the weep holes.
---
Reinforced Poly Sheeting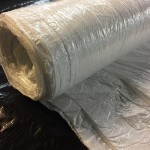 Used to create temporary walls and covers, enclose construction sites or cover temporary windows, creating temporary weather enclosures, to increase temporary heating efficiency, and provides a containment for dust and debris. Additionally it can be used for crawlspaces and greenhouses.
Features:
6 mil thickness
12 ft. x 100 ft. roll
Made in the United States
Material is flexible, easy to handle & easy to install
Allows sunlight to pass through
Easy to work with in lower temperatures
Durable and can be re-used
Call about any products not listed above and for freight quotes.